Dried Butterfly Pea Flower
Dive into the blue and enjoy the serene herbal & woody flavours of the organic butterfly pea flower from Northern Thailand. Impress your guests with this visually stunning blue tea, or use as natural colouring to give your food a new blue hue imbued with goodness!
Each pack contains approximately 15 biodegradable tea bags
✓ Encourages Glowing Skin
✓ Promotes luscious hair growth

✓ Enhances Immunity

✓ Improves Cognitive Function
Our favourite way to enjoy Blend 01 is as a hot brew. Steep 3-4 flowers in boiled water for 5 mins.

The high temperature helps the flower release its natural blue pigments giving you a feast for the eyes as you watch the blue infusion unfold.

Add some honey and a few drops of lemon for even more magic!

Enjoy as a hot beverage or even better, add to your cooking to give your food a new blue hue
✓ Dried Butterfly Pea Flower No filters, no photoshop. The tea is actually blue! The blue pigments from the butterfly pea flower produces different shades of blue tea (azure, turquoise, royal blue etc.) when combined with different ingredients, an added treat! So versatile, each blend can be used to make an array of drinks - hot brew, cold brew, cocktails and mocktails! Add some acidity like lemon or lemon syrup to kick off the magical fun! Hand blended with as many organic and natural ingredients as possible to capture the goodness Mother Earth has to offer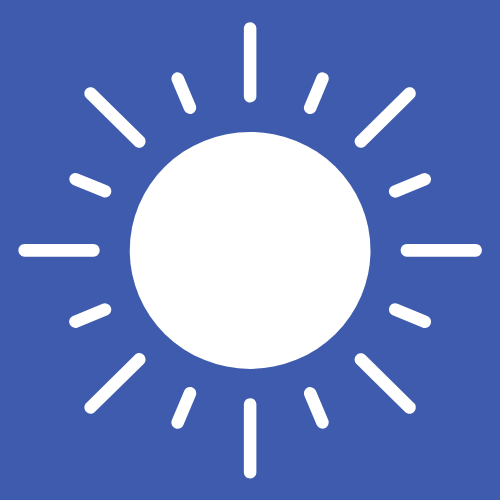 Made with dried butterfly pea flowers sourced from small scale, family owned farms across South East Asia, where they thrive in the tropical climate
JOIN THE FUN @bluebrewtea
GET 10% OFF YOUR FIRST ONLINE PURCHASE
Don't worry, we hate junk mail too so we'll only send emails when we have something interesting to say. Promise.