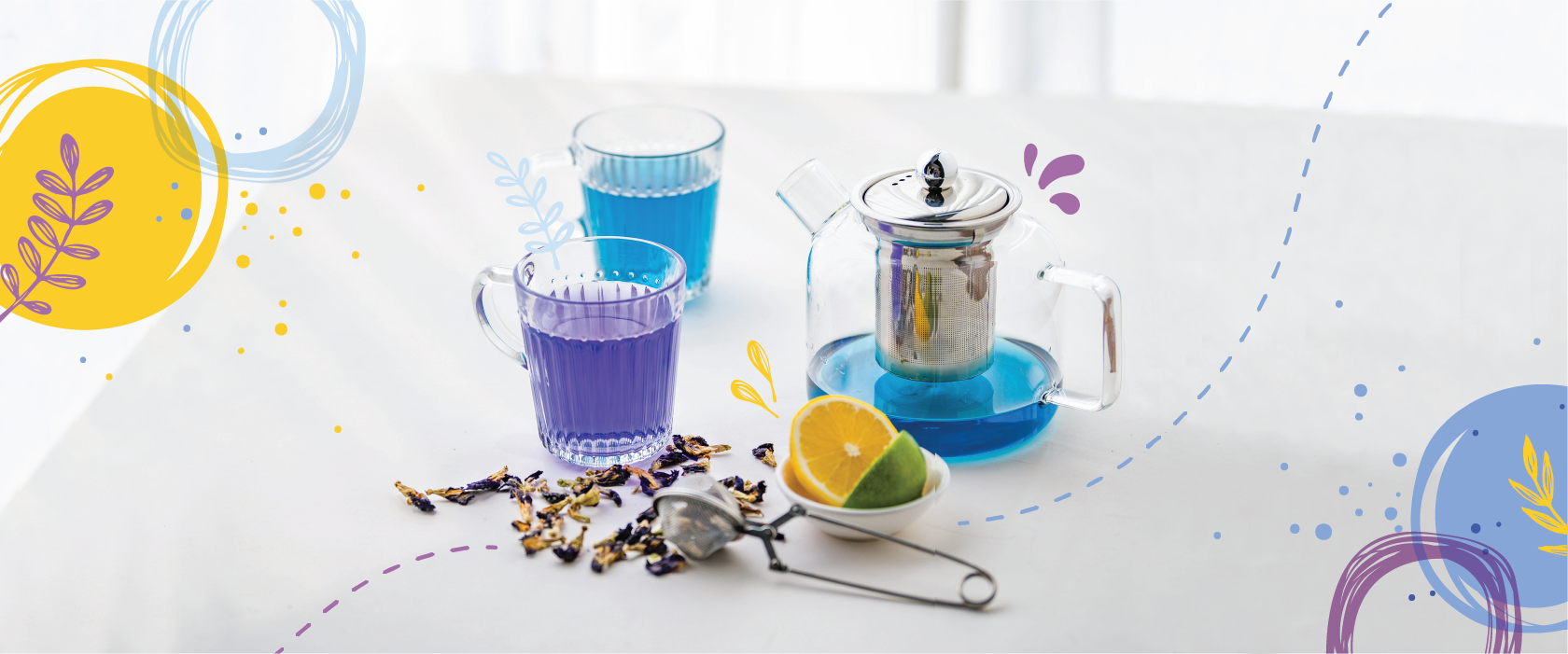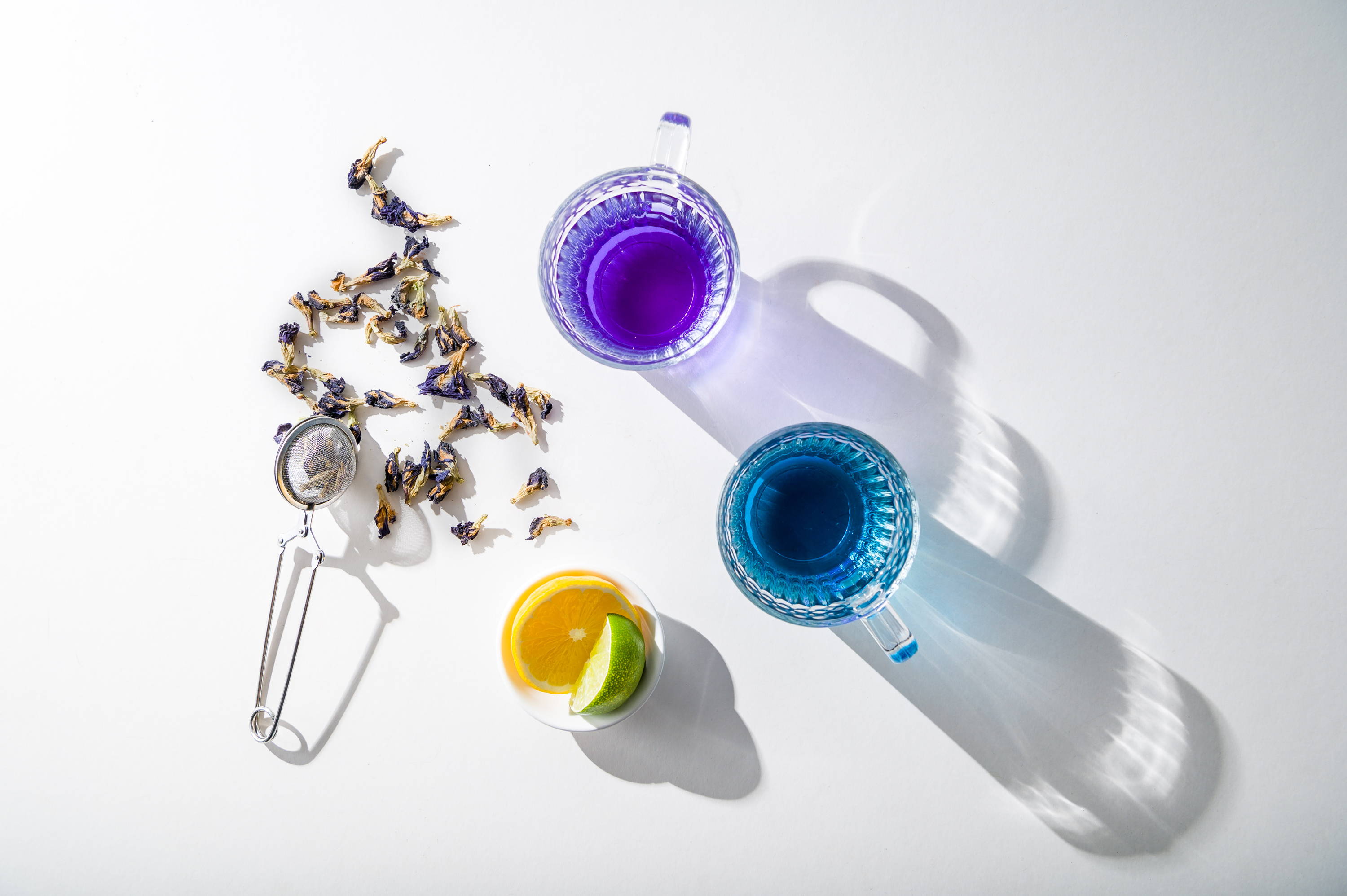 Organic butterfly pea flower tea blends
Hand blended with natural, healing ingredients
Yes, it's naturally blue! No artificial colours or flavours
I love it! It smells awesome thanks to the ginger and lemongrass in it, tastes awesome thanks to the Yerba maté and looks awesome thanks to the butterfly pea flower!
-Miriam
I really enjoy this tea, it has a nice, smooth earthy taste and the colour is so fun, I've never seen anything like it!
-Linda
I received this as a gift and absolutely love it. It's so different and delicious. I will be buying some for my friends, I know they'll enjoy it too.
-Georgina
GET 10% OFF YOUR FIRST ONLINE PURCHASE
Don't worry, we hate junk mail too so we'll only send emails when we have something interesting to say. Promise.