Lemongrass, Ginger, Yerba Maté and Butterfly Pea Flower
Feast your eyes on this blue, zingy blend! The butterfly pea flower and yerba maté injects vibrance and energy into the well loved combo of lemongrass and ginger. A perfect pick me up to chase the blues away!
Note that this blend contains natural caffeine, it is best enjoyed throughout the day time, especially if you are sensitive to caffeine.
Each pack contains 15 biodegradable tea bags
✓ Reduces Anxiety

✓ Minimise Infections

✓ Treat Indigestion

✓ Improve Blood Circulation
Our favourite way to enjoy Blend 02 is to make a cold brew.
1. Add 2 tablespoons to 500mL of cool water
2. Pop in the fridge for at least 4 hours (we usually just leave it overnight).
3. When it's ready, serve chilled!
Wake up to refreshing and cool blue drink that will snap you out of your morning blues
✓ Lemongrass

✓ Ginger

✓ Yerba Mat

é

✓ Butterfly Pea Flower No filters, no photoshop. The tea is actually blue! The blue pigments from the butterfly pea flower produces different shades of blue tea (azure, turquoise, royal blue etc.) when combined with different ingredients, an added treat! So versatile, each blend can be used to make an array of drinks - hot brew, cold brew, cocktails and mocktails! Add some acidity like lemon or lemon syrup to kick off the magical fun! Hand blended with as many organic and natural ingredients as possible to capture the goodness Mother Earth has to offer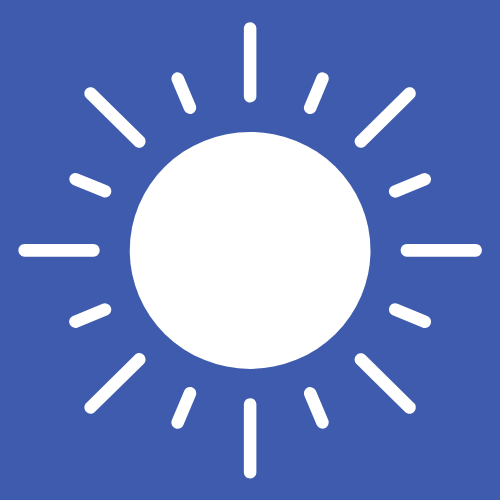 Made with dried butterfly pea flowers sourced from small scale, family owned farms across South East Asia, where they thrive in the tropical climate
JOIN THE FUN @bluebrewtea
GET 10% OFF YOUR FIRST ONLINE PURCHASE
Don't worry, we hate junk mail too so we'll only send emails when we have something interesting to say. Promise.